How to get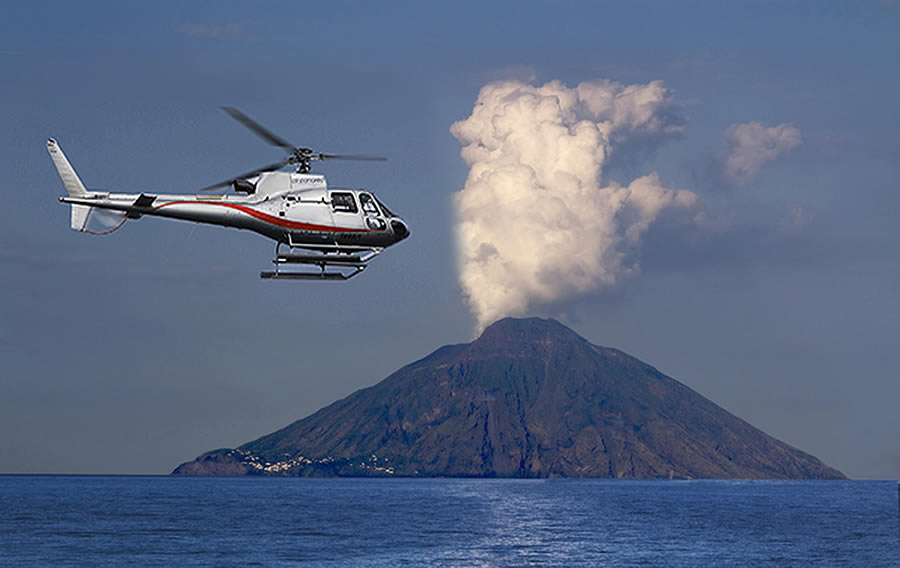 Catania and Palermo airport you can book through the hotel a taxi to Milazzo from where hydrofoils leave for Panarea (all the year). Panarea can be reached from Reggio Calabria, Palermo, Messina and Naples with links to and from the island by ferries and hydrofoils.
To and from all airports and places the helicopter service is also active Air Panarea Helicopters allowing you to reach the island in no time.
On request the hotel can arrange transfers by taxi and helicopter.
The port in Panarea is equipped to accommodate private boats.
– INTERNATIONAL AIRPORT OF CATANIA


Continue by taxi to the port of Milazzo (Me) for boarding on Liberty Lines hydrofoil or boat Siremar


‌- AIRPORT STRAIT REGGIO CALABRIA


Reach the Port of Reggio Calabria and continue with Liberty Lines hydrofoil to Panarea (only seasonal) or, during the whole year, continue Liberty Lines hydrofoil to the port of Messina and continue by taxi to the port of Milazzo (Me) by ferry to Panarea by hydrofoil or ship Liberty Lines Siremar


– INTERNATIONAL AIRPORT OF PALERMO


Continue by taxi to the port of Milazzo (Me) for boarding on Liberty Lines hydrofoil or boat Siremar

LIBERTY LINES – www.libertylines.it + 39 090 98 33 44
SNAV – www.snav.it + 39 081 42 85 55 – From the port of Milazzo (Me) with Liberty Lines
– From the port of Messina with Liberty Lines (only seasonal)
– From Palermo with Liberty Lines (with change to Lipari, only seasonal)
– From the port of Reggio Calabria with Liberty Lines (only seasonal)
– From the Port of Vibo Valentia with Liberty Lines (only seasonal)
– From the port of Naples with SNAV (only seasonal)

SIREMAR


www.siremar.it


+ 39 081 017 19 98 (Naples)




Green number 892 123


Departures from: Naples and Milazzo

AIR PANAREA HELICOPTERS


www.airpanarea.com – + 39 340 36 67 214 – From Reggio Calabria €1.700,00 + tax (€50,00 a pax ) – 27 minutes
– From Lamezia Terme € 2.200,00 + tax (€100,00 a pax) – 35 minutes
– From Catania € 3.200,00 +tax (€100,00 a pax) – 45 minutes
– From Palermo € 3.750,00 + tax (€100,00 a pax) – 60 minutes
– From Naples € 4.600,00 +tax (€100,00 a pax) – 90 minutes
– From Milazzo € 1.100,00 + tax (€10,00 a pax) -18 minutes
– From Taormina € 2.100,00 + tax (€10,00 a pax) – 30 minutes
– From Capri € 4.400,00 + tax (€100,00 a pax) – 80 minutes Air Panarea organize the transfer by taxi from Catania airport to Taormina and Milazzo and then by helicopter to Panarea:
Taxi Taormina: € 100,00 (30 minutes)
Taxi to Milazzo: € 140,00 (1 and now 20 minutes )

Highway A20 to Milazzo (Milazzo Output – Aeolian Islands), then embark without a car of Liberty Lines hydrofoil or boat Siremar.

Get up to Milazzo Train Station, then reach the port of embarkation for Liberty Lines hydrofoil or boat Siremar